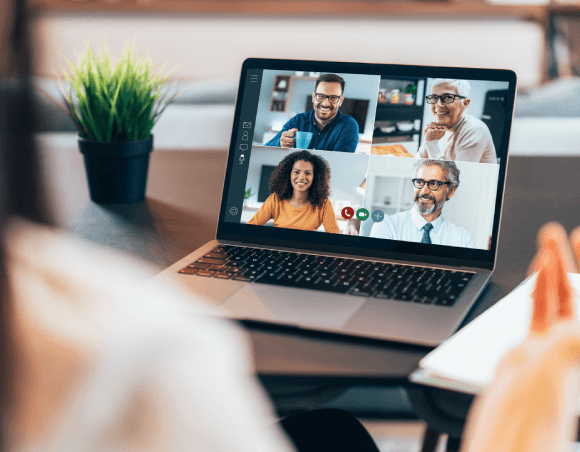 The New Workplace: A Digital Transformation
The coronavirus pandemic has precipitated a seismic shift in the corporate workplace, forcing an unprecedented number of employees worldwide to work from home. For many enterprises, already under pressure to aggressively reduce the cost of daily operations, the shift to more employees working from home (WFH) will remain permanent.
74% of CFOs expect from 10% to over 50% of employees to remain remote
Companies must successfully navigate this massive digital transformation without forgoing the dramatic cost savings gained from doing so
An entirely new approach is required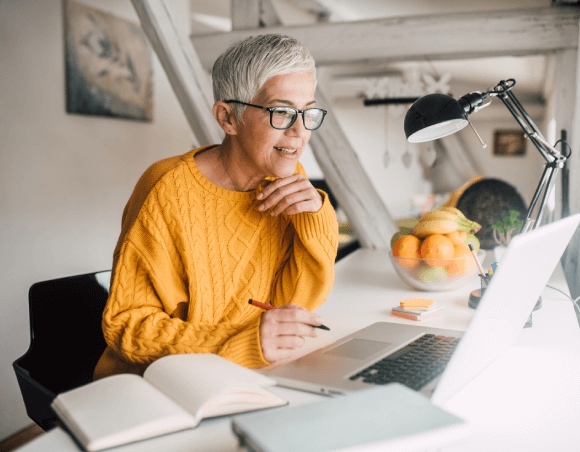 neutrino8: Built to Work for Work from Home
With neutrino8 solutions, the digital transformation of the workplace is not just possible, it's a competitive advantage. AI-driven, virtualized, hardware-agnostic and Cloud-delivered, neutrino8's uniquely innovative enterprise-class Work from Home Solution delivers secure, automated wireless network orchestration anywhere, while reducing enterprise access networking OPEX by up to 90% and CAPEX up to 30x.
Remote workers simply plug any neutrino8-enabled, enterprise-grade Wi-Fi access point, pre-configured and provided by their organization, into their existing internet connection to immediately experience the same seamless, consistent, and secure connectivity they do in their corporate offices.
WFH employee's corporate network access is physically partitioned and firewalled from the employee's personal home wireless network, and controlled at any time by the enterprise IT network administrators
Enterprise wireless access networking TCO dramatically reduced to a fraction of its existing costs
Security, reliability, easy and inexpensive scalability to support any number of remote WFH employees
Explore our full product suite
Get started
for the cost of a cappuccino a month
SET UP IS A QUICK & EASY 3 STEPS
Set up a Neutrino8 account
Purchase/order a couple of hardware nodes
Try Neutrino8 free for a month