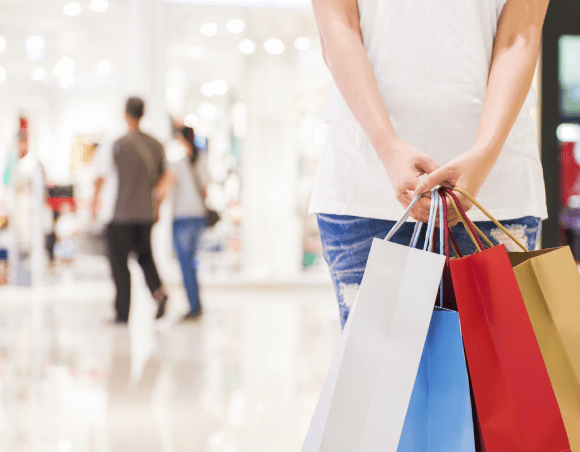 Reimagining Retail
Success in retail has never been easy, and the rise of e-commerce has driven an alarming, existential shift. To stay competitive and thrive, physical stores must find new cost-effective methodologies to increase profitable customer sales.
With neutrino8 solutions, physical stores and shopping malls:
Transform from passive product distribution points into highly personalized, tailored experiences.
Leverage machine learning driven tools to identify, engage, and delight loyal and potential shoppers.
Grow new profitable sales and promote customer loyalty — all while reducing costs.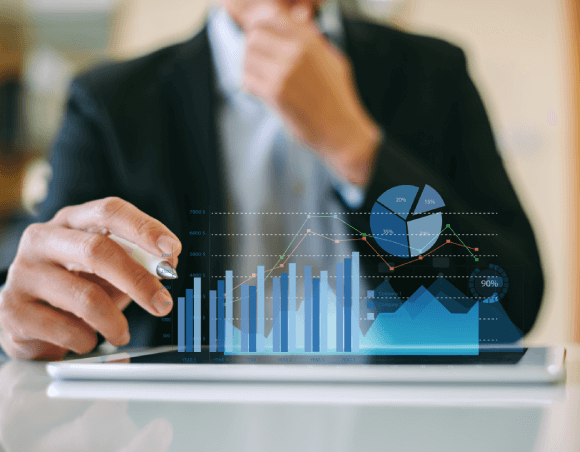 From Survive to Thrive
eCommerce retailers can track online shoppers across a website, their interests and likes noted, and targeted advertisements triggered to follow them around the web. neutrino8's analytics, insight and premium services, enable a parallel — or better — approach:
Better understand and personalize your shopper's in-store experience.
Deliver relevant, timely, and meaningful promotions and other in-store marketing that cost-effectively drive purchases and enhance customer loyalty.
Explore our full product suite
Get started
for the cost of a cappuccino a month
SET UP IS A QUICK & EASY 3 STEPS
Set up a Neutrino8 account
Purchase/order a couple of hardware nodes
Try Neutrino8 free for a month