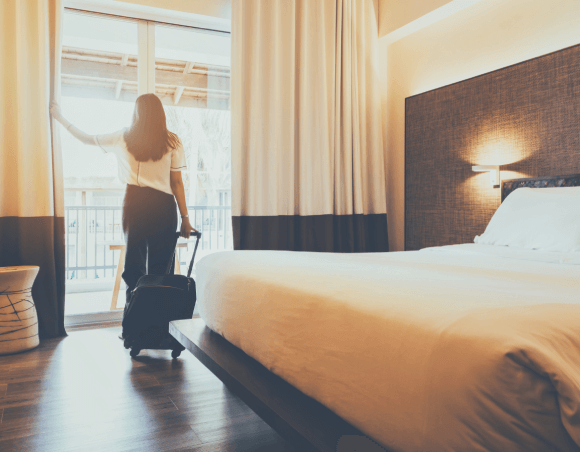 A New Service Paradigm
Like running water, electricity, and a bed, hospitality guests view wireless connectivity as integral to their stay. They expect quality Wi-Fi in their rooms and throughout the venue for free. Hotels, on the other hand, still see connectivity as a cost, which they often expect to recover by charging guests — a miscalculation that can damage guest satisfaction and loyalty.
With neutrino8 solutions, hospitality venues:
Have a new, dramatically affordable option to provide guests venue-wide, pervasive wireless access connectivity without breaking the bank.
Transform wireless connectivity from a cost center into a revenue-generating asset.
Build new recurring, and profitable revenue streams through intelligent delivery of high-value, premium services for guests.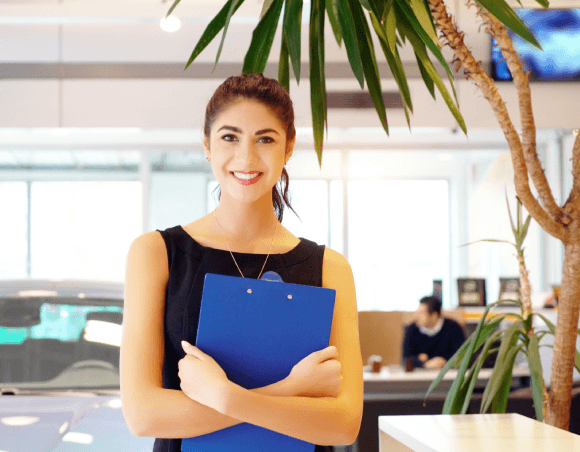 From Cost Center to Benefit
Data and insight gained through analytics helps hospitality venues:
Improve guest experience.
Build brand awareness and loyalty.
Tailor and serve revenue-generating personalized promotions to generate a return on their investment in providing free Wi-Fi.
Explore our full product suite
Get started
for the cost of a cappuccino a month
SET UP IS A QUICK & EASY 3 STEPS
Set up a Neutrino8 account
Purchase/order a couple of hardware nodes
Try Neutrino8 free for a month