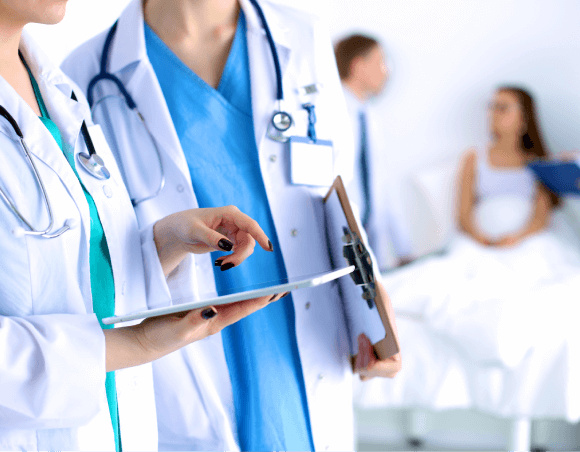 Quality of Care
From IoT devices, mobile health, and electronic health records, to wireless and wearable patient devices, data is at the heart of modern medical care delivery.
neutrino8 solutions:
Aggregate and deliver robust and actionable analytics to support the healthcare organization's core mission to improve patient care.
Materially help reduce access connectivity OPEX and CAPEX.
Provide immediate insight that enables priority opportunities and care gaps to be identified and addressed more efficiently.
Help healthcare providers deliver enhanced quality care, better outcomes, and greater cost savings.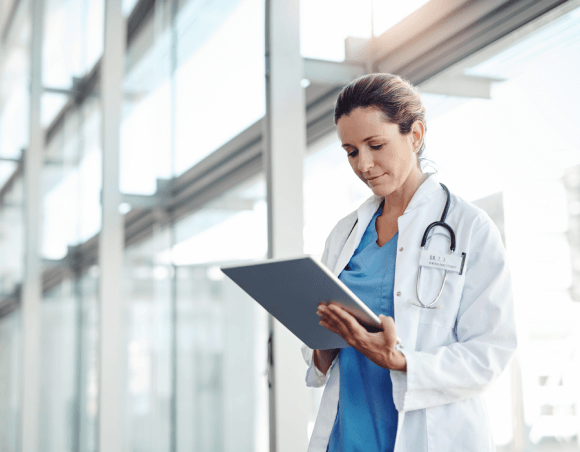 Healthcare Productively
With neutrino8, healthcare providers have:
Affordable fast, reliable, and secure connectivity to staff, patients, and their families.
Consistent connectivity across all points of access regardless of capacity and density needs, application and devices mix, and resource and budget constraints.
Comprehensive and real-time/anytime overview of all connected users and devices.
Proactive, predictive, and historical insight into usage behavior, user journeys, locationing, quality of experience enhancement opportunities, and more.
Explore our full product suite
Get started
for the cost of a cappuccino a month
SET UP IS A QUICK & EASY 3 STEPS
Set up a Neutrino8 account
Purchase/order a couple of hardware nodes
Try Neutrino8 free for a month