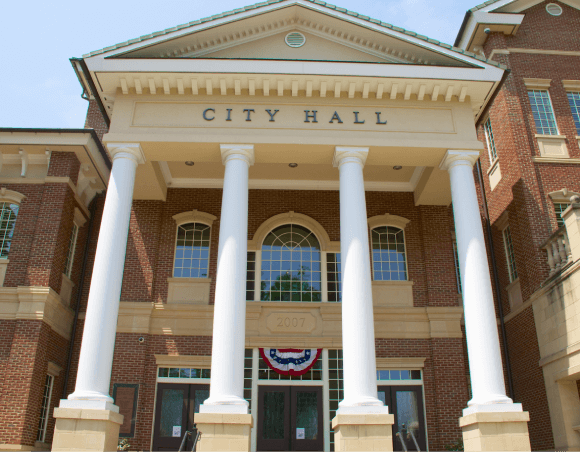 Good Governance
Townships, cities, municipalities, and regional local governments are always on a mission to redefine and enhance the way they interact with and provide services beneficial to their residents, constituents, and visitors — and almost always within strained budgets.
neutrino8 solutions makes it possible for local and regional governments to:
Provide highly affordable, even free, access connectivity for their communities.
Generate insight and analytics in real-time such as identifying new marketing opportunities for revenue-generating services in support of local main street businesses.
Analyze user traffic flows and location-based concentrations to help with zoning, marketing, even strategy development.
Enhance the experiences of residents, visitors and tourists.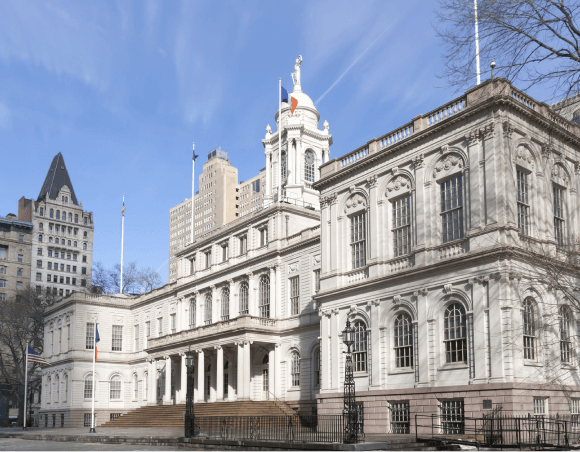 Community Service Elevated
By eliminating the lock-in of expensive proprietary access networking vendors, and providing a platform for revenue-generating opportunities through premium services, neutrino8 enables governments to provide secure, reliable, and seamless access connectivity at a fraction of the cost.
neutrino8 solutions transform network access connectivity from a necessary utility into a revenue-generating asset, with the foundation to accelerate a return for your investment.
Explore our full product suite
Get started
for the cost of a cappuccino a month
SET UP IS A QUICK & EASY 3 STEPS
Set up a Neutrino8 account
Purchase/order a couple of hardware nodes
Try Neutrino8 free for a month