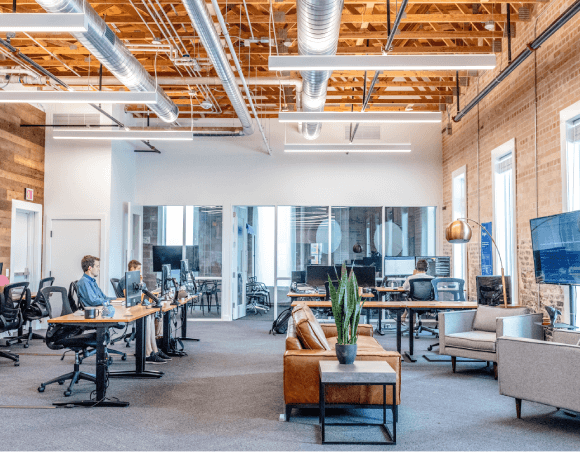 Mission Critical
Wireless access networks are essential for day-to-day business operations. Until now, organizations have been locked into expensive and inflexible portfolios of SKUs from proprietary wireless system vendors.
neutrino8 solutions:
Eliminate the tyranny of proprietary hardware vendors and their outrageous costs.
Provide enterprise-class, hardware-agnostic, access networking solutions free from vendor lock-in.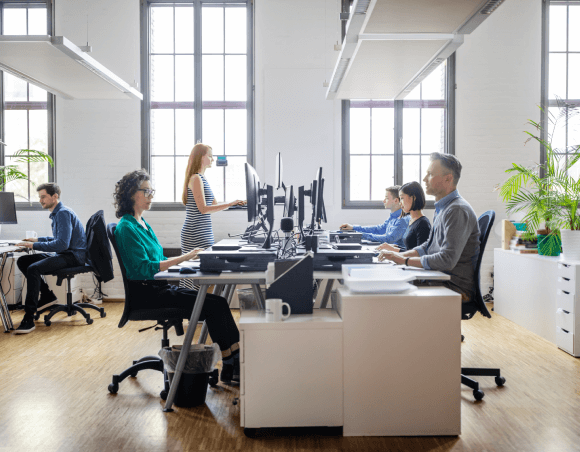 Much More for Less
neutrino8's cloud-delivered and AI-driven solutions for Enterprises:
Enable secure, reliable enterprise-class wireless access networks that reduce OPEX by up to 90% and CAPEX by up to 30%.
Free up resources to focus on other urgent enterprise priority projects.
Enable anytime, anywhere, real-time deep analytics and a new, open platform to rapidly take advantage of new features and the latest applications and services.
Explore our full product suite
Get started
for the cost of a cappuccino a month
SET UP IS A QUICK & EASY 3 STEPS
Set up a Neutrino8 account
Purchase/order a couple of hardware nodes
Try Neutrino8 free for a month