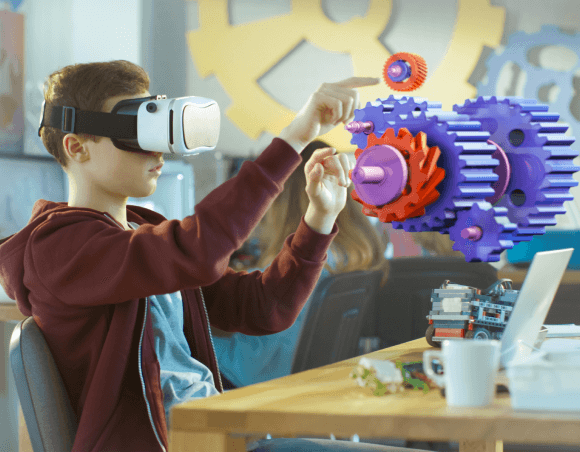 Smarter Education
Secure, reliable, scalable, interactive access networks for education environments are now mission-critical. But maintaining up-to-date speed, agility, flexibility, capacity, and elasticity come at too steep a cost for the always constrained budgets of most educational institutions.
neutrino8 solutions defy this paradigm:
Deploy and operate state-of-the-art networks at a fraction of the acquisition and ongoing operational costs.
More coverage and capacity for far less cost while delivering the quality of experience and service levels students, teachers, staff, administrators demand.
Top Marks
With neutrino8 solutions, educational institutions:
Gain real-time insight through neutrino8's proactive and predictive analytics.
Prioritize and apply precious resources more efficiently and effectively, with the added option to easily deploy revenue-generating premium services.
Explore our full product suite
Get started
for the cost of a cappuccino a month
SET UP IS A QUICK & EASY 3 STEPS
Set up a Neutrino8 account
Purchase/order a couple of hardware nodes
Try Neutrino8 free for a month