Your access network solution must meet the new, dynamic challenges of virtual learning and be far less expensive.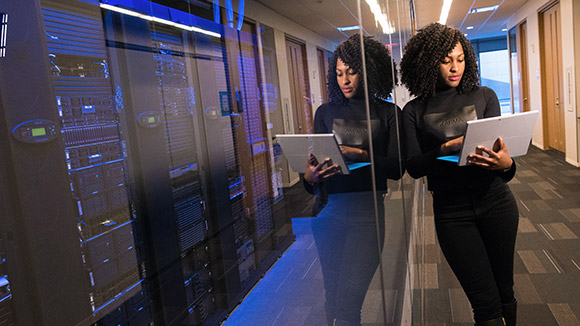 Smarter Education
Access networking solution for virtual learning — purpose-build for performance, purpose-build for security, purpose-build for good
---
Eliminate proprietary vendor lock-ins to drive significantly lower CAPEX and OPEX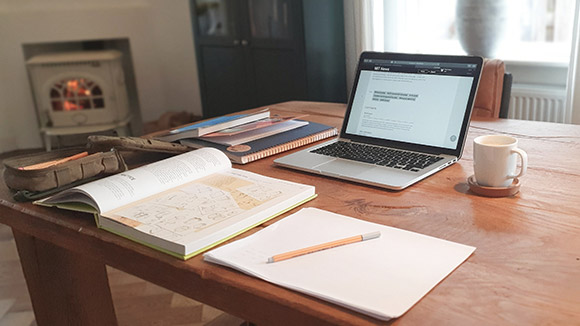 Safe and Secure Learning
Content filtering, application blocking, and advanced security settings reduce operation costs, simplify multi-site deployments, and use bandwidth more efficiently
---
Enterprise-grade secure access with seamless roaming across campus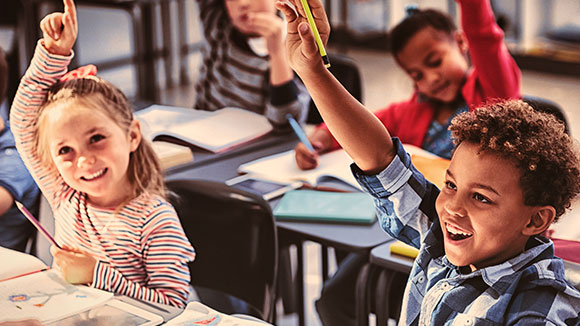 Communities with Impact
Create micro-communities of users with automated, dynamic rules management across buildings, campuses or schools
---
Increased control and insight over connected users on the network — view user details, connection status, location, and more

neutrino8™ solutions liberate organizations from obsolete, highly-constraining, proprietary business models and drive an accelerated return on investment. neutrino8's unique cloud-delivered, AI-driven, automated network orchestration services, in combination with our software-defined, hardware-agnostic network access and sensor solutions, continuously extract operational complexity. This drives down OPEX by up to 90%, and CAPEX by up to 30x while simultaneously enabling the delivery of revenue-generating, premium services that further enhance the bottom line.
The neutrino8™ Solution Portfolio
Connectivity provides a wealth of high-value, business data, which historically has been discarded. The neutrino8™ solution portfolio gathers intelligent data from Wi-Fi access points, Bluetooth beacons, smartphones, and other network devices, providing business managers valuable insight, while simultaneously automating real-time, predictive and proactive access network orchestration to maximize end-user quality of experience. The data are also uniquely leveraged to optimize end-user value gained from premium revenue-generating services.
Much More Than Internet Access
Our open ecosystem of enterprise-class, AI-driven, hardware-agnostic, cloud-served solutions deliver real-time, actionable business intelligence from any point of access along with revenue-generating premium services. Transforming access networking from a utility into a revenue-generating asset, while gutting the cost of connectivity for any organization.
Get Started

Experience enterprise-class access networking for the cost of a cappuccino per user per year!
Click the button below to visit our Marketplace and get started with your free 30-day trial of blazeAI
Add one or more enterprise-class wireless access points from our partners to your order, then check out
Upon receiving your access points, follow our easy-to-use (plug-and-play) configuration to get going
Explore our full product suite