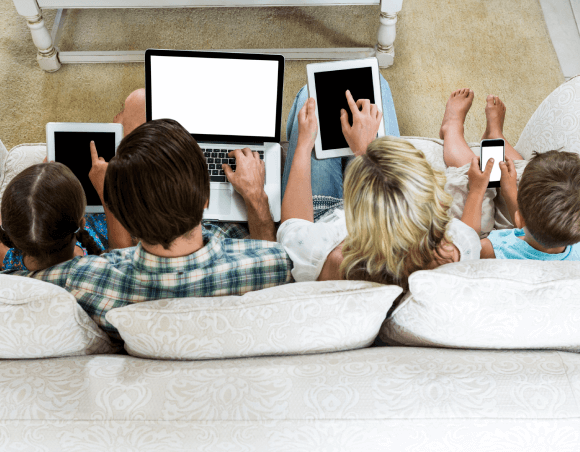 Beyond Connectivity
To survive and thrive, Communication Service Providers (CSPs) must deliver reliable, secure connectivity and meet user expectations for high service levels, while dealing with the high operational costs of access networks infrastructure.
neutrino8's AI-automated, cloud-delivered platform:
Uniquely and simultaneously orchestrates CSP's wireless access networks for residential subscribers, enterprise and SMB customers.
Eliminates the need to maintain multiple proprietary hardware vendor silos.
Significantly reduces high overhead OPEX and CAPEX costs normally forced on CSP business models.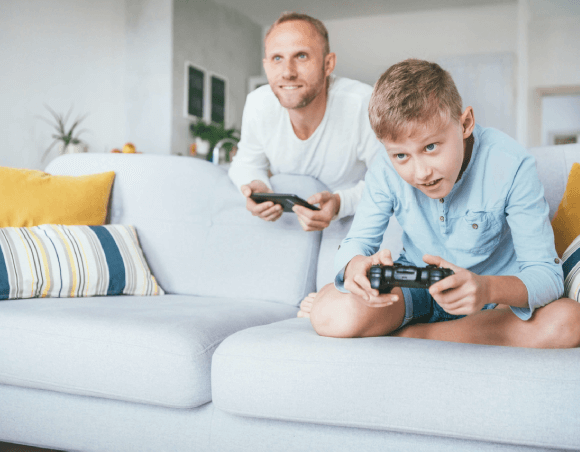 More Revenue, Fewer Costs
neutrino8's solution has been explicitly designed for CSPs:
Innovations in AI-automation and true SDN gut operational complexity to help realize up to 90% lower OPEX and 30x lower CAPEX.
Facilitates the rapid introduction of new, recurring, and profitable revenue streams through high-value, premium services.
Mitigates support costs via reductions in inbound call center calls and outgoing truck rolls.
Explore our full product suite
Get started
for the cost of a cappuccino a month
SET UP IS A QUICK & EASY 3 STEPS
Set up a Neutrino8 account
Purchase/order a couple of hardware nodes
Try Neutrino8 free for a month