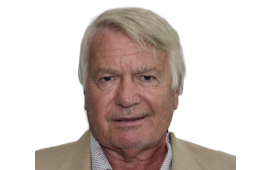 Glenn Van Doorne has over 30 years of executive experience as Chairman, COO and member of leadership teams, starting up, operating and leading companies in the energy resources sector in Europe, North Africa, Middle East, Asia and America. He has scaled companies, enhancing their valuations, and taking some through mergers and acquisitions in excess of $4B. Throughout his career, Glenn developed several leading energy resource data bases and financial models for the International Energy Agency in London, England. Glenn has a Bachelor's and Master's Degree in Geological and Mineralogical Sciences from universities in Belgium."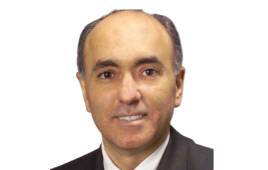 Ihab has 25 years of global experience developing markets and growing revenue at technology startups and established companies.  He has held executive leadership positions at Meru Networks, Silicon Graphics, HP, Bechtel and Proxim.  Ihab holds a Bachelors in Electrical Engineering, and an MBA from McGill University in Montreal, Canada.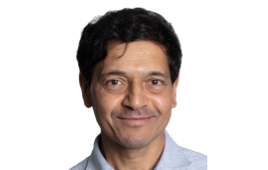 Neal Bhadkamkar brings more than 30 years of investment and start-up experience as General Partner of BOLD Capital Partners. Previously, Neal was co-founder and General Partner of Monitor Ventures (an early stage venture fund), VP of Engineering at the high-tech toy company Zowie, and head of commercialization for Interval Research, Paul Allen's Silicon Valley incubator. Early in his career he worked at the Boston Consulting Group. Neal's original academic training was in EE from IIT Delhi, followed by an MBA from Harvard Business School. Later he obtained a PhD in EE from Stanford University.