Unlocking
Opportunities at
Every Point of Access
We're building AI-driven solutions that capture and analyze data in real-time at any point of access, transforming connectivity from a cost center into a revenue-generating asset.
Transform Connectivity from a Cost Center into an Asset
Connectivity is a utility. A necessary expense. Connectivity doesn't generate business; it just costs me money. 

Not Anymore.
Anytime. Anywhere.

Leveraging AI-driven analytics, value-added Over-the-Top services, and open systems, neutrino8 has upended the traditional wireless connectivity equation by gutting the cost of connectivity while transforming it into a revenue-generating asset for any organization.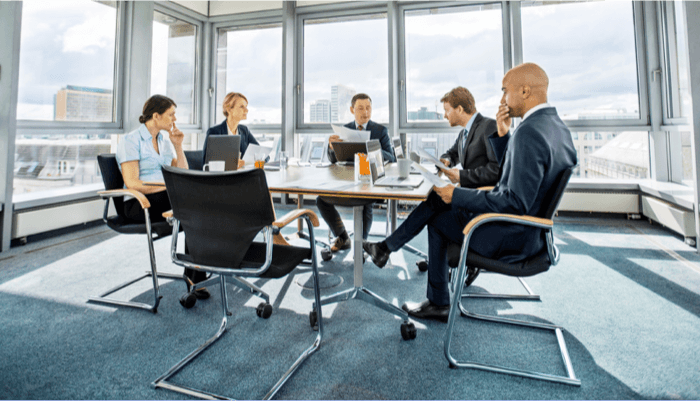 Our solutions work in concert to deliver real-time, actionable business intelligence from any point of access along with revenue-generating over-the-top services
—
all from a cloud-delivered, hardware-agnostic network orchestration solution:
Every vertical.
Anywhere in the world.
Whether you're an enterprise, SMB, or serving residential subscribers, our solutions will transform the way you access information, knowledge, and insight.